---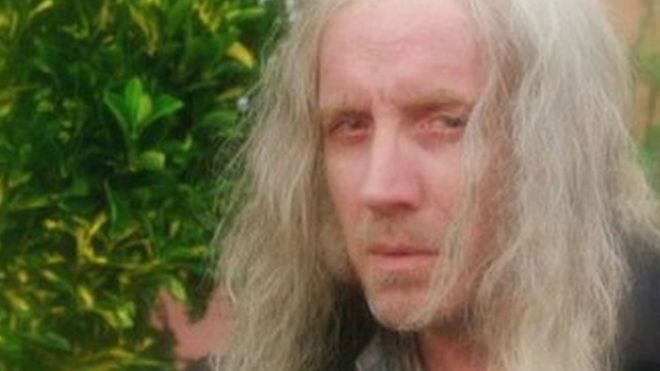 The Welsh film adaptation of poet Dylan Thomas's Under Milk Wood has been dropped from the running for the Oscars.
Dan y Wenallt, starring Rhys Ifans and Charlotte Church, was chosen by Bafta as the UK's entry for the Best Foreign Language Film award, which applies to all non-English language entries at the Oscars.
However, much to the disappointment of the Welsh public, the film failed to make it through the first round of voting.
80 films for the category were longlisted, which has now been whittled down to 9.
Two previous S4C Welsh language film submissions have led to nominations: Hedd Wyn and Solomon a Gaenor.
A partnership between Ffatti Ffilms, Tinopolis, Ffilm Cymru Wales, Goldfinch Pictures and S4C, Under Milk Wood was the first film adaptation of the play since 1972, with both Welsh and English language versions filmed at the same time.
The final five Oscar nominees will be announced in January, ahead of the ceremony in February 2016.
---
W.Nigels@theinternational.org.uk